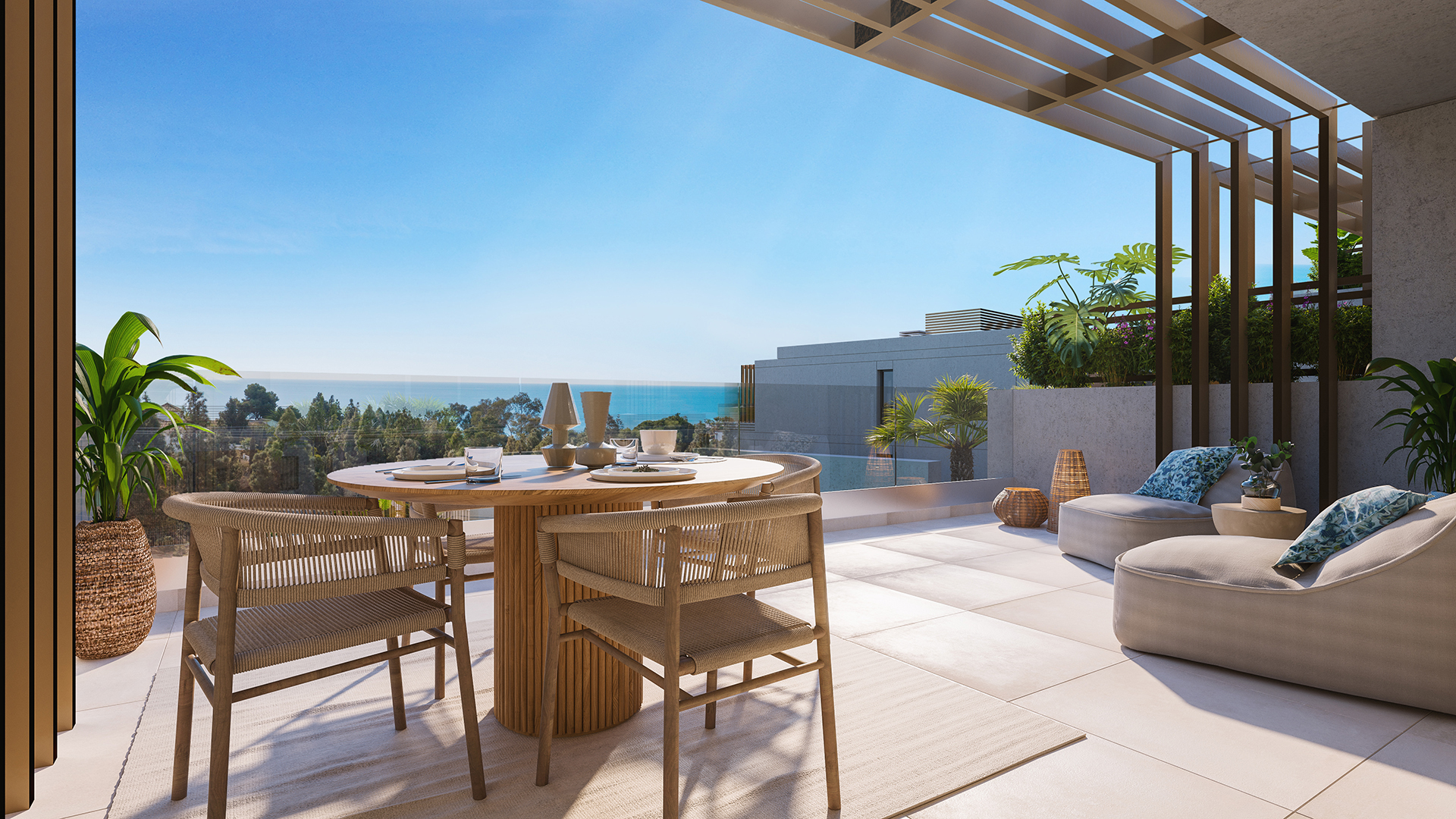 Real estate agency since 2005
We have been providing clients with an outstanding level of property advice in Spain for more than 10 years.
www.homes-abroad.com is run by professional people via a shared set of common values. Here is what we believe in.
We create value

We are competent

We are committed

We are available

We are innovative
We create value
We are here to create value for our customers. Focus should and must be to obtain the best possible price and create a positive and secure buying process.
We will create value for all our business partners. We will work closely with each partner to maximize their potential.
We will create value for our business by contracting with the best partners whom have the necessary size and know-how.
We are competent
Homes-abroad.com is run by competent people who are specialists in their field. Our clients will see us as their personal consultant, helping them to make the best possible decisions throughout the process.
Homes-abroad.com put quality and competence first. This also concerns all our partners who all have many years of experience in the Spanish property market.
All our partners are constantly trained in our concept and are constantly focusing on any changes in legislation and regulations that can benefit our clients.
We are committed
To buy a property abroad is for most people a big decision. It may be the biggest decision in their live. It is therefore with great humility that we take the assignment and our customers will always find that we are 100% committed in the process. We are our customers' personal adviser and consultant.
We are always looking to improve our business processes and our concept. We listen and learn from our customers, so we are constantly improving our service concept and our products.
We strive to help to improve the industry's reputation. We strive to be on top of things and focus on quality and accountability.
We are available
We have a customer-oriented business model. The customer must feel that Homes-abroad.com is an open and accessible broker house. Our agents/collaborators must at all times be able to meet our customers need.
Our agent offices are always centrally located in the local area, so our customers have the opportunity to meet us in person whenever they have the need.
Homes-abroad.com is always available at both mail and telephone when the need is there. Our website is designed to provide quick help and advice when requested.
We are innovative
Homes-abroad.com are known to have an innovative profile and Innovation in our business process is something we work on constantly. We will in the future have even more focus on giving all our customers the best experience and a safe buying process. Both "online" and "offline".
However, we have a practical approach to things and a strong focus on that innovation first of all must be of benefit for the customer.