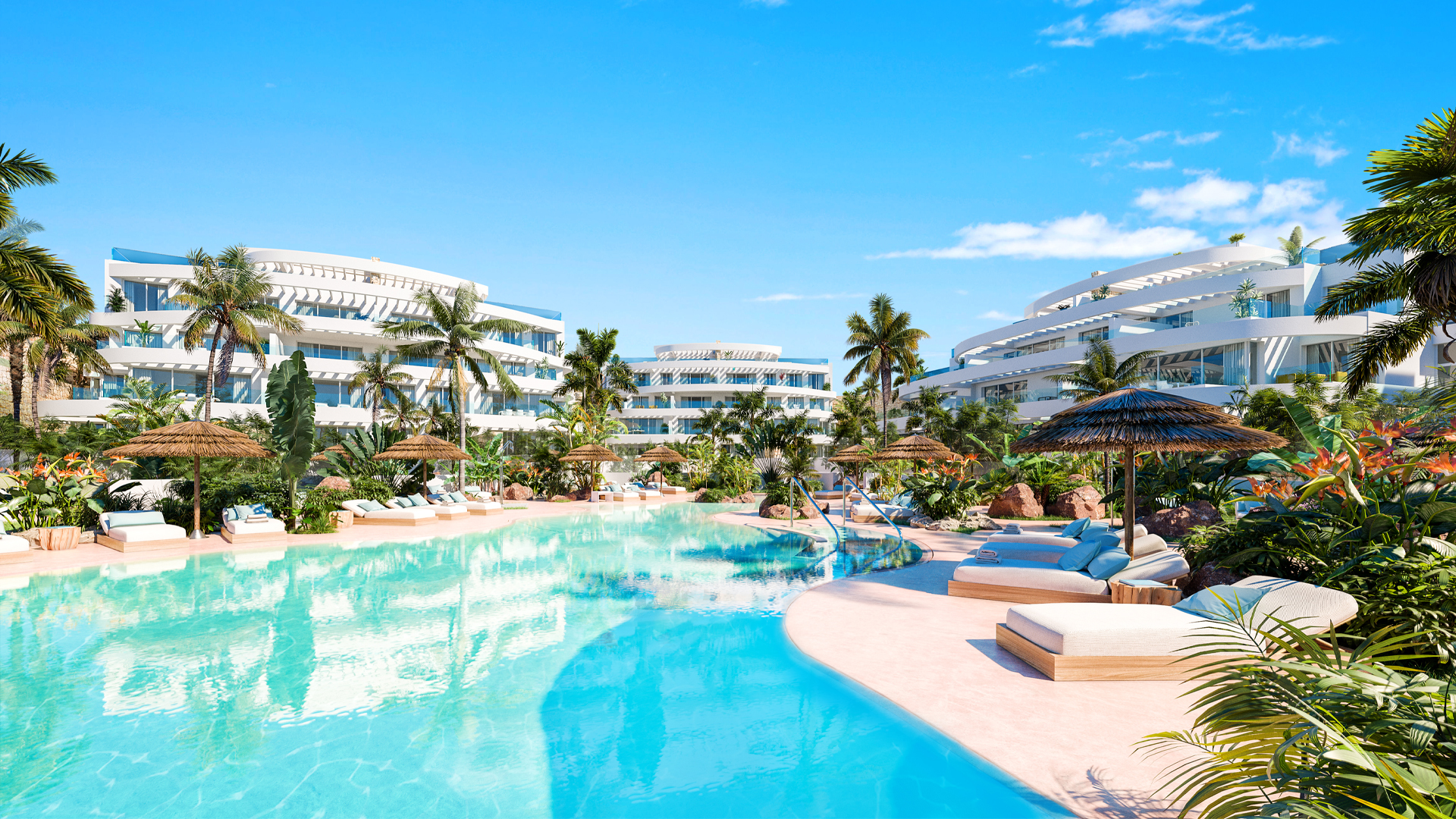 Sell your property in Spain
Faster sale - at the optimum selling price
Homes-abroad.com is a Danish-owned company with offices and business partners throughout Spain. Our entire team of real estate specialists is ready to help you sell your home and we promise you that we will do everything possible to get it sold as soon as possible.
When you put your property for sale through us, you can expect the following:
We will send your property to all of our local, national and international partners (brokers, lawyers, etc.) so they can help us find the right buyer for your home.
Outstanding web presence and exposure
We make a presentation page exclusively for your home in several languages.
Professional photography & filming
We take great pictures and video of the home and make a professional description of the home.
Professional sales presentation
We present your property on a beatiful sales presentation (PDF flyer).
We provide you with email & telephone support and you get your own direct contact who speaks your language.
International trade shows
We present your property at trade shows all over Scandinavia and Northern Europe.
We make sure that every buyer lead is followed up directly by the employee, who knows your home the best.
We market your property on our social media channels such as Facebook, LinkedIn, Instagram, Twitter & Google.
International property portals
We market your property on the best property portals in Denmark, Spain and UK.
Get your free property valuation