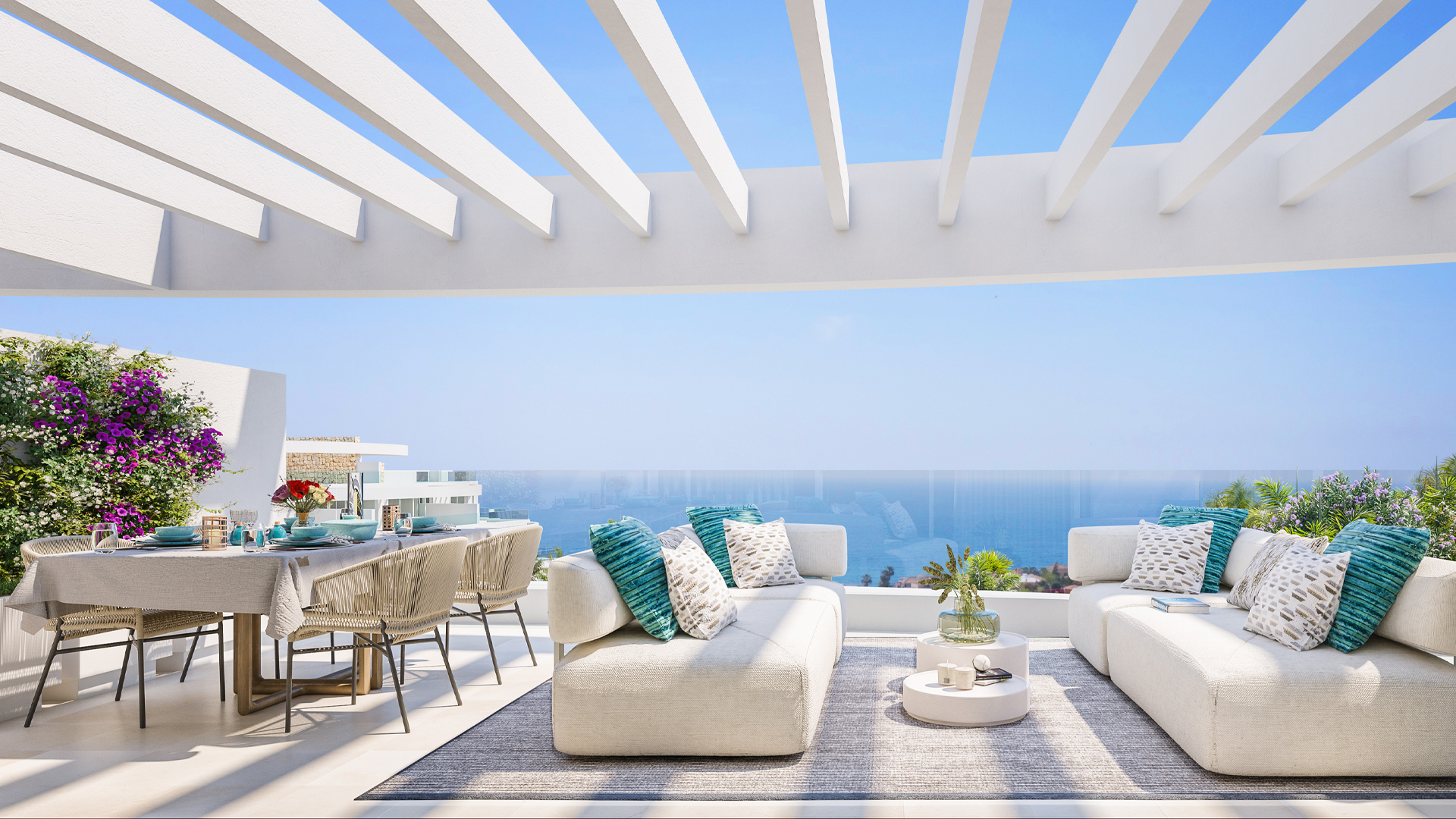 Real estate viewing trips to Spain
Come and see and experience Spain with us!
At Homes-abroad.com we can help you save time and worries by offering you a tailor-made viewing tour. We provide you with professional help in finding your ideal property within your budget.
On our inspection trips the decision to buy or not is entirely up to you, there is no pressure.
Plan for viewing properties that we have agreed on in advance to suit your preferences.
Airport pick-up (if desired)
Help finding and booking a good and centrally located hotel or apartment (if desired).
Guided tour with one of our specialists in the area.
Introduction to the area, including beaches, restaurants and shopping malls.
Meetings with independent Danish lawyers and banks if necessary.
Meeting with rental agencies if renting out is required.
Visit our local office to meet our entire after-sales support team.
Book your inspection trip
Free legal advice from an independent property lawyer.
Free financial advice from an independent mortgage brokerage.
Area and property presentation.
Exclusive service, advice and guidance from one of our experienced Property Consultants.
Conducting property inspections with a well respected Spanish property agent helps to ensure you receive accurate answers to key questions, such as:
Is this a good area for rentals?
How much is the cost of living?
Are property prices rising here?
How close am I to key amenities such as shops, bus routes, doctors etc.?
Is this a sensible buy based on my needs?
Because it is the only way to get to know the areas properly. We live and work locally in the areas and nobody knows the areas better than our local people on the spot. In addition, it's a good way to get to know each other so that we can find the right place in the right area for you. We take care of you and make sure that you make the right decision. And if it requires more than one inspection trip down to Spain before decisions can be made, we are here with you all the way. Our work will not stop until you have found the dream house and everything is 100% as you want it.