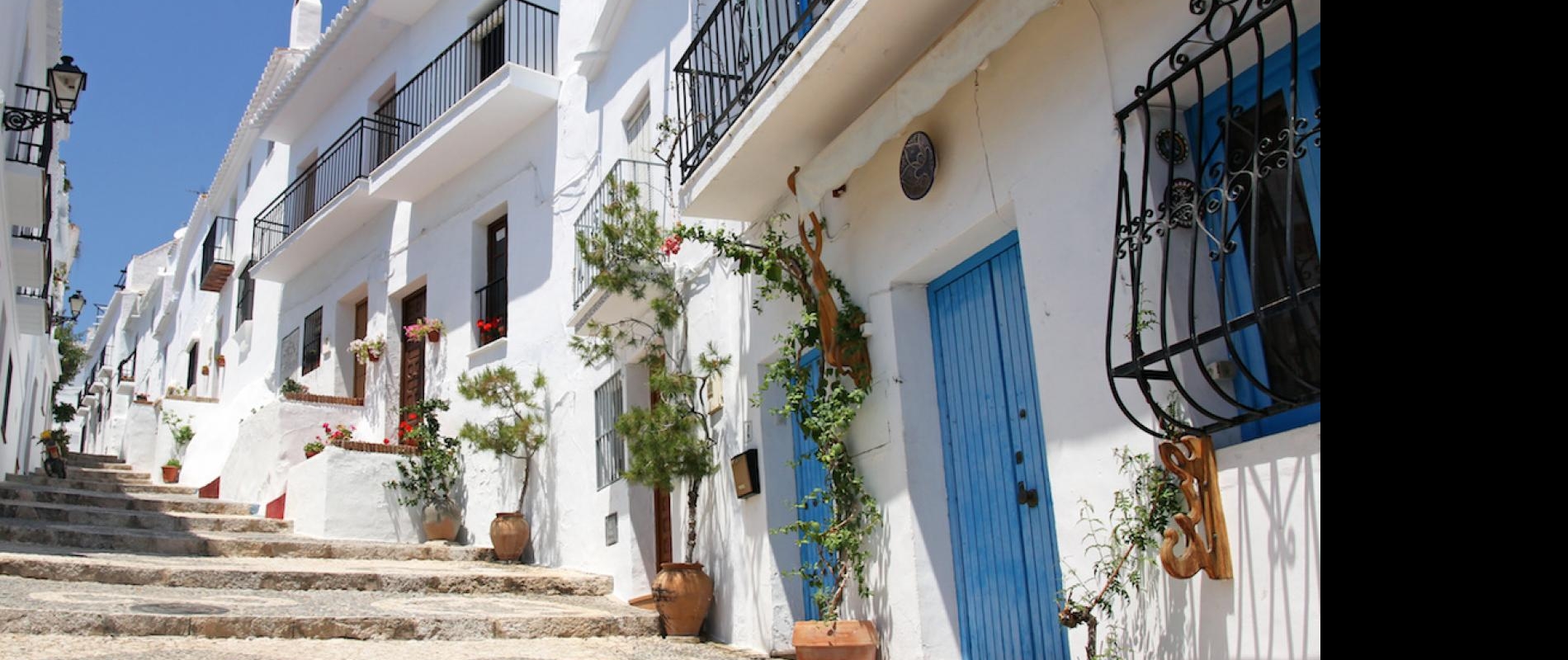 Welcome to
Costa Del Sol East
Situated between Malaga and Nerja, this section is much less known (as west of Málaga area) and as such is quieter and less developed.
Popular resorts on the eastern Costa del Sol include Competa, Torre del Mar, Torrox and Nerja. Here you'll find beautiful classic Spanish towns where life is quieter and the mountain scenery very impressive. Close by you have the Sierra Nevada mountains, where you can ski from late October to April.
The region is fast becoming the food hub of southern Spain, thanks in part to a varied landscape which provides all the conditions needed for virtually every type of produce. Restaurants in the area have access to an abundance of freshly caught seafood and excellent local produce including olive oil, wine, cheese, ham, and a huge array of fresh fruits and vegetables.
As with other parts of Spain, there are excellent transport links in the area, including Malaga airport, which provides affordable access to most parts of the world. Public transport in the province is plentiful and great value for money, with air-conditioned buses and trains running regularly.
---
Location
---
Other area guides in same area