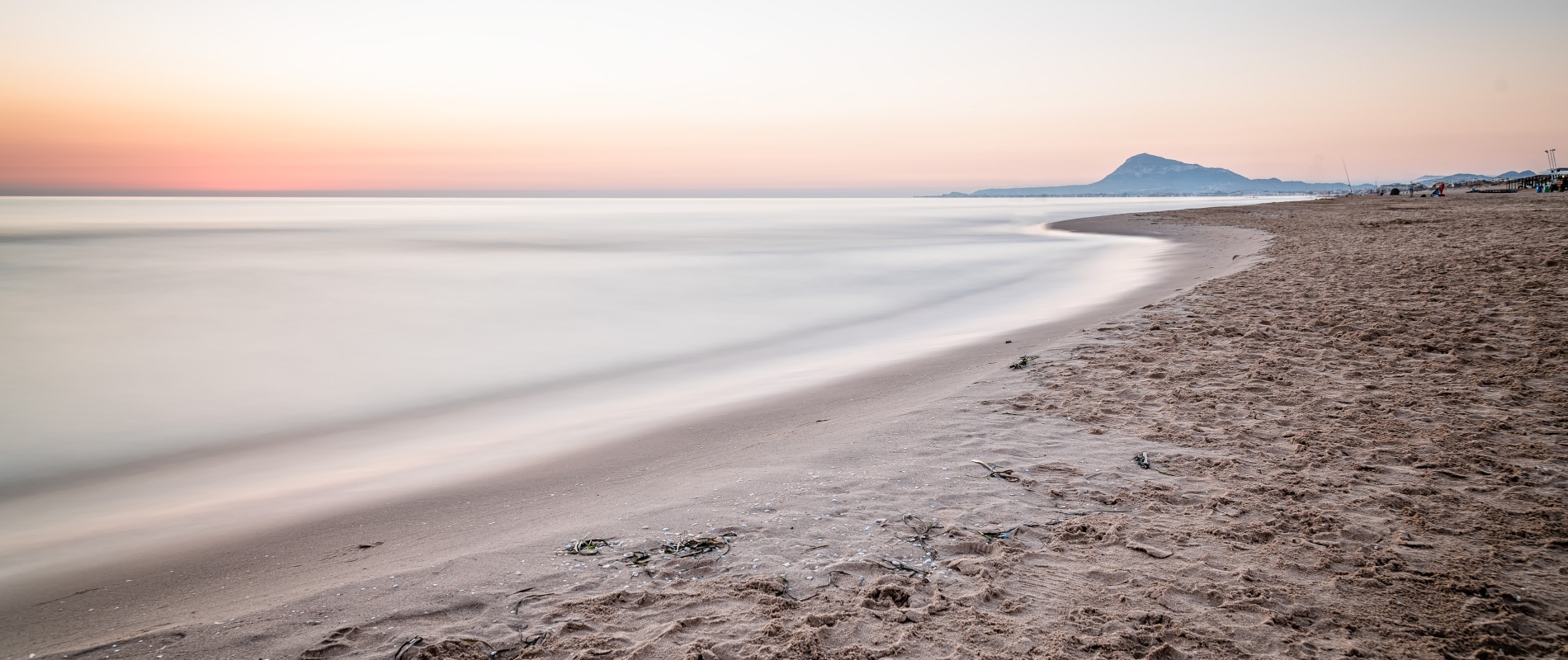 Welcome to
Oliva
This pretty coastal town is located in Valencia in the heart of Spain's orange-growing region and has breathtaking mountain views and stunning beaches.
Move to this tranquil town to escape the tourists, sip sangria on award-winning blue flag beaches and enjoy a busy programme of excellent local fiestas.
Oliva is a small, quiet coastal town located in the heart of Spain's orange growing region, about an hour south of Valencia city. With more than 300 days of sunshine per year and a Mediterranean subtropical climate of mild winters and hot, dry summers, the area is a popular with buyers looking for fun in the sun without the crowds. Another draw is the beautiful blue flag beaches, which feature natural sand dunes. They are wide and stretch over seven kilometres along the coast, meaning it's easy to find a quiet spot to yourself provided you are willing to walk. With strong winds, Oliva's beaches are also perfect for windsurfing and kitesurfing, with hire facilities found in various locations in the area. If you fancy trying out some livelier beaches, head to nearby Denia, where you can get the ferry to Ibiza in just under 3 hours.
The historic town itself is set back from the beach – like many Spanish towns, the Pueblo (town) is split from the Playa (beach). The old town has retained its classical Spanish style, with many old whitewashed buildings, beautiful churches and winding cobbled streets. Surrounded by orange groves and fields, agriculture is one of the main sources of income for the town, with relatively little tourism here compared to the nearby beach resorts. However, don't let this fool you into thinking there's nothing to do – a year-round programme of fiestas keep the townsfolk busy, with Oliva home to one of the largest Moorish and Christian festivals in Spain.
---
Location
---
Community
The Playa is popular with British expats and also Spanish holidaymakers, many of whom own summer homes here.
Property
You'll find great value for money here, with a mixture of beach-front apartments, villas and townhouses, many of which have stunning views of the sea and nearby mountains.
Amenities
You'll find everything you need in the town, such as groceries and food (including one shop specialising in English food), clothes, electrical goods, garages and lots of bars and restaurants. There are some excellent equestrian facilities in the area and you're just over ten minutes away from the Oliva Nova golf course.
Transport
Oliva is small and many of the local amenities are within walking distance, so if you're not planning on leaving the area you could get by without a car. However, if you want to go further afield, a car is recommended, as taxis are expensive and public transport is limited.
Health
There is a healthcare clinic in the town, the 'Centro de salud en Oliva', and you're well set for dentists, with several clinics in the town. For hospitals head to nearby Denia (27 mins away) or Gandia (17 mins away).
---
Other area guides in same area