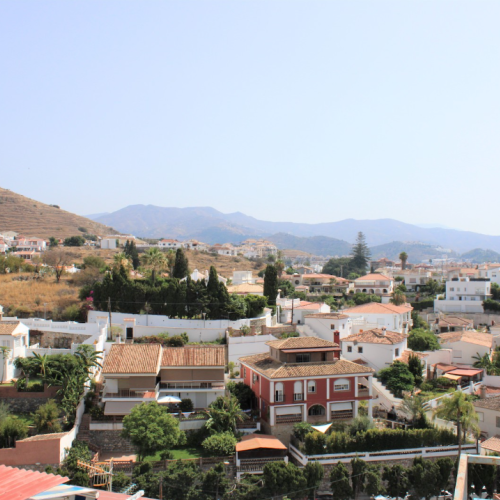 Valius Serbenta
Buyer in Almuñécar
June, 2022
When I was looking to buy a house in Almuñécar, Spain, I talked with a dozen real-estate agents. Most of them did not have time to show me what they were selling, others could not explain technical issues or could not speak English at all.
I was therefore pleasantly surprised when Mikael from homes-abroad.com agreed to show me the property for sale early on a Saturday morning and was able to explain all the technical details of the property during the meeting.
A pleasant and professional communication, a reliable partner in the purchase of a home really made a good impression on me. The good helpful advice I received from Mikael during the buying procedure, the helpful tips and the new contacts offered for the planned renovation after the purchase were really invaluable in helping me to get settled in my new place.    
So, I am very grateful to homes-abroad.com and especially to Mikael and Marlene, who very sincerely helped me to buy my home in Almuñécar.
I highly recommend their help to other buyers.
Kind regards,
Valius Serbenta
---
We bought this home
3 bedrooms · 1 bathrooms · 80 m²
REF. ID: SOLGTGRA-MI015