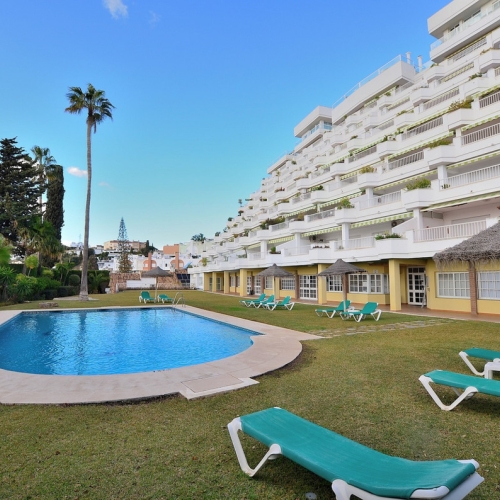 Frank & Jane
Buyer in Fuengirola
June, 2022
We can give Lotte Kristiansen and homes-abroad.com our warmest recommendations. For 4 years Lotte has been on and sent us regular sales listings and now we have managed to find our apartment in Torreblanca on the Costa del Sol.
Throughout the purchase process, she has taken us by the hand, been extremely professional, provided good service, and always had the answer to our email. Lotte has worked hard on our behalf and recommended us to a good lawyer, who we have also been extremely pleased with.
We are very grateful for the entire collaboration during the 4 years, and we will not hesitate to make use of Lotte Kristiansen and homes-abroad.com another time.
Regards,
Frank & Jane
---
We bought this home