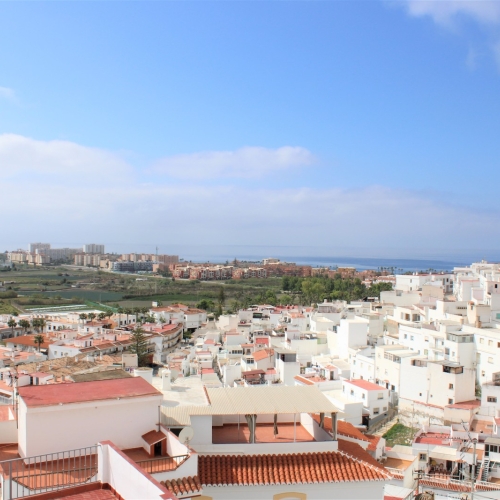 Morten Gjessing
Seller in Almuñécar
February, 2022
I would highly recommend the homes-abroad.com representative in Almuñécar, Mikael Ingelsbo, both in terms of sales and when buying property on the Costa del Sol & Costa Tropical.
Mikael is proactive, unlike most Spanish brokers, has a winning nature and is a man you can trust. Mikael speaks excellent Spanish, English, and the Scandinavian languages. This makes the process much easier for a Scandinavian buyer / seller.
After we hired Mikael, the property was sold for 1/3 of the average sales time in the area!
Morten Gjessing
---
We sold this home