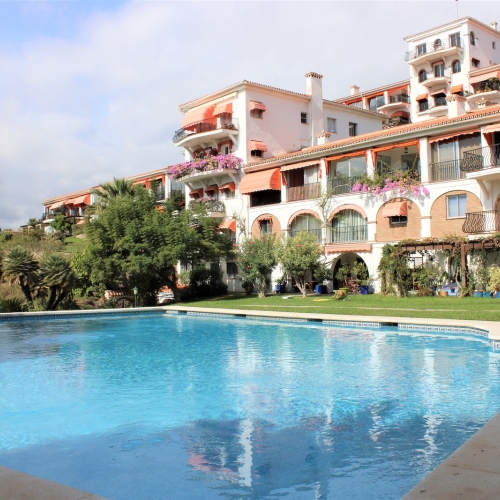 Hans Krab Koed
Seller in Málaga
November, 2022
We can warmly recommend Mikael Ingelsbo from homes-abroad.com
We had contacted three different companies, and we quickly became sure that Mikael and homes-abroad were the best to sell our apartment.
In an extremely professional manner, they presented our apartment satisfactorily and the sales material, both text and pictures, was beautifully set up.
They were also able to handle difficult and complicated legal matters and they were always quick to respond and could easily translate between Danish, Swedish, Spanish, and English.
We would choose homes-abroad again at any time. Their friendly and polite manner appeals to us a lot.
Sincerely,
Hans Krab Koed
---
We sold this home