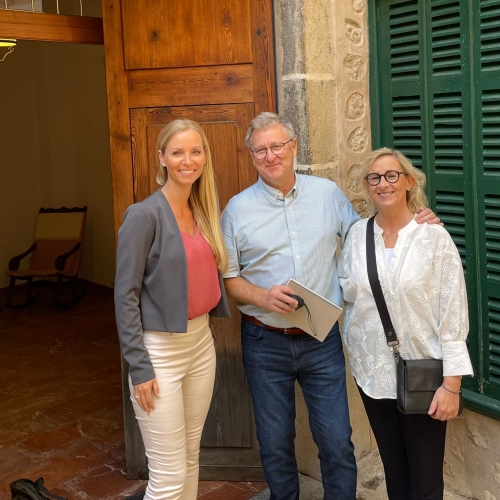 The Andersen Family
Buyer in Soller
November, 2022
With the help of Bitten Munck Larholm from homes-abroad.com, we bought our townhouse in Mallorca. The decision about the purchase had to be made quickly due to the high demand and therefore it was a huge help that Bitten offered quick assistance over a weekend with a virtual presentation of the house and follow-up with the seller.
We have felt safe throughout the process and have received answers to all the questions that continuously come up in the process. Bitten must be online 24-7, because there was always a quick response. Bitten also helped with the contact with e.g., Danish lawyer, Spanish bank, and craftsmen.
All in all, we have received fantastic service from a very skilled and competent employee, and we are happy to give homes-abroad.com our best recommendation.
The Andersen Family
---
We bought this home