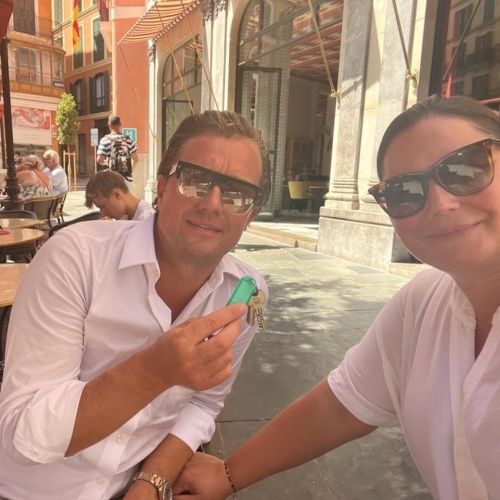 Lotte & Lasse Elkjær
Buyer in Palma De Mallorca
January, 2023
By a bit of a coincidence, we suddenly found our dream apartment in the middle of Palma – so it had to go fast.
We had had a little dialogue with Bitten from homes-abroad.com until the apartment appeared and could immediately tell that we were in capable and good hands.
Without Bitten's help, it would not have been possible to get the deal in place, she is sharp, extremely professional - and must be the world's best broker.
Whether you need a lawyer or help with remodelling, Bitten has a solution - right away.
We will never use anyone other than Bitten and homes-abroad.com and can clearly recommend others to do the same.
5 big stars from here 😊
Lotte & Lasse Elkjær
---
We bought this home
1 bedrooms · 1 bathrooms · 87 m²
REF. ID: SOLGTMAR-506