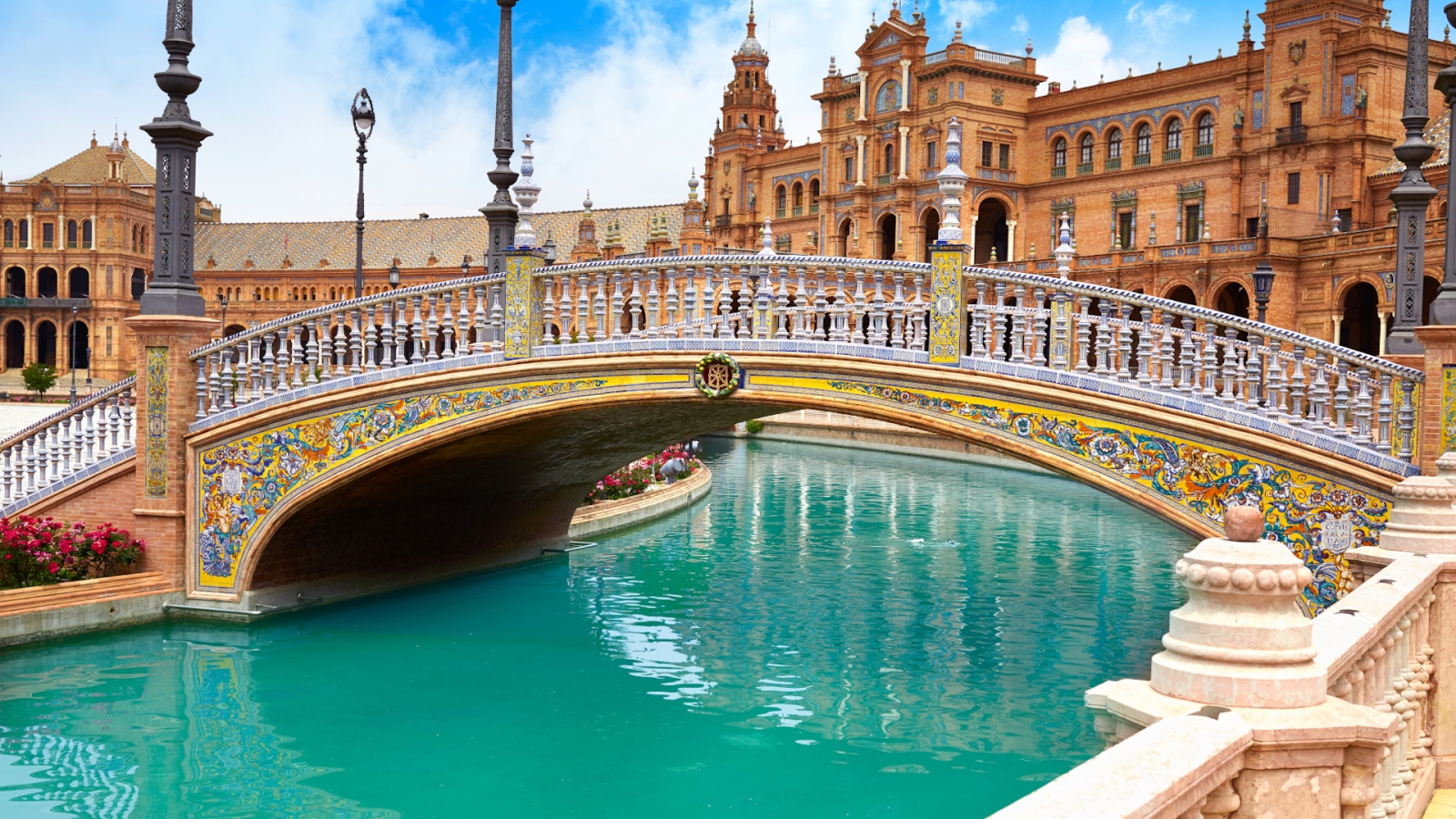 Property for sale in Andalucia
Discover off plan property & new developments in Andalucia
Properties for sale in Andalucia
Displaying 1 - 12 of 13894 properties
Your guide to Andalucia
Introduction

Andalucia is the name of the area of southern Spain which contains provinces such as Almería, Cordoba, Granada and Málaga. The famous Spanish south coast, including the popular Costa del Sol, is also part of the extensive Andalusian region. It is almost guaranteed that you'll be able to find your new dream home in Andalusia - and Homes-abroad.com will be happy to help you!
Nature, culture, gastronomy - sun and beach...
... Andalucía has it all! Ranging from the magnificent scenery in the form of luxuriant inland park areas to amazing and inviting sandy beaches with the softest finest sand - Andalucía offers both city and beach life, country life, culture and history. And the cuisine of Southern Spain is a chapter for itself. Enjoy tapas and pincho at the café or tavern in Seville, where the specialty is Jamón ibérico, the famous Spanish black pig ham, or go for a trip towards Gibraltar and eat freshly caught fish from one of the small fishing villages. Experience the attractions and classical, historical architecture of the beautiful Cordoba, and visit the Picasso Museum in Malaga, which also offers the bullfighting arena that the famous painter has reproduced in several artworks. Enjoy the sight of amazing cars and huge yachts in Marbella or enter the country and experience the nature from horseback or by bike. Homes-abroad.com helps you find a villa, townhouse, apartment, country house, terraced house or plot in Andalucía!