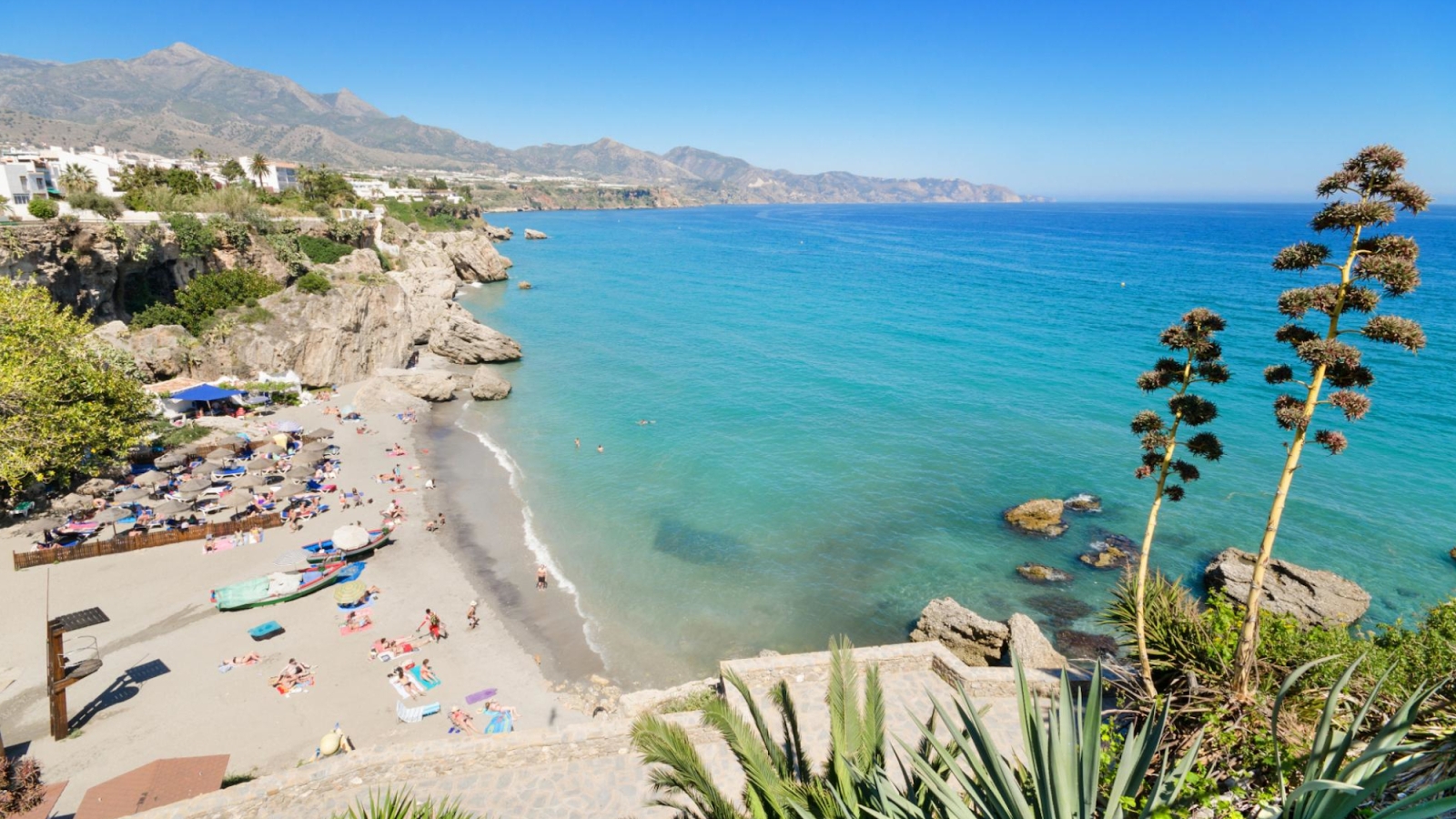 Property for sale in Costa del Sol
Discover off plan property & new developments in Costa del Sol
Properties for sale in Costa del Sol
Displaying 1 - 12 of 11087 properties
Your guide to Costa del Sol
Introduction

The part of the South Spanish coast, known as Costa Del Sol, is among the most welcoming and sunny areas throughout the Mediterranean area. Costa del Sol, which stretches from Torremolinos in the north to San Luis de Sabinillas in the south, offers miles of soft, sandy beach with the finest sand and the purest azure water. You will find marinas and surf areas as well as incredibly child-friendly areas where the waters are low and without undercurrent. There is, in other words, a predominant likelihood that you will easily find your dream home in Costa Del Sol.
The western Costa Del Sol - culture, nature and pure luxury
In the western part of the fantastic Costa Del Sol you can visit cities such as Marbella, Benalmádena and Fuengirola. The entire area is in rapid development, and popular as never before. People are building new accommodation all the time - and if you want to be sure of top-quality housing when buying a house or apartment in Costa Del Sol, you should choose homes-abroad.net. Whether you are looking for an apartment – or maybe a townhouse – centrally located in one of the major cities, or if you prefer the countryside with a terraced house, a country house, a villa or a build-ready plot, homes-abroad.net is ready to help you from start to finish.