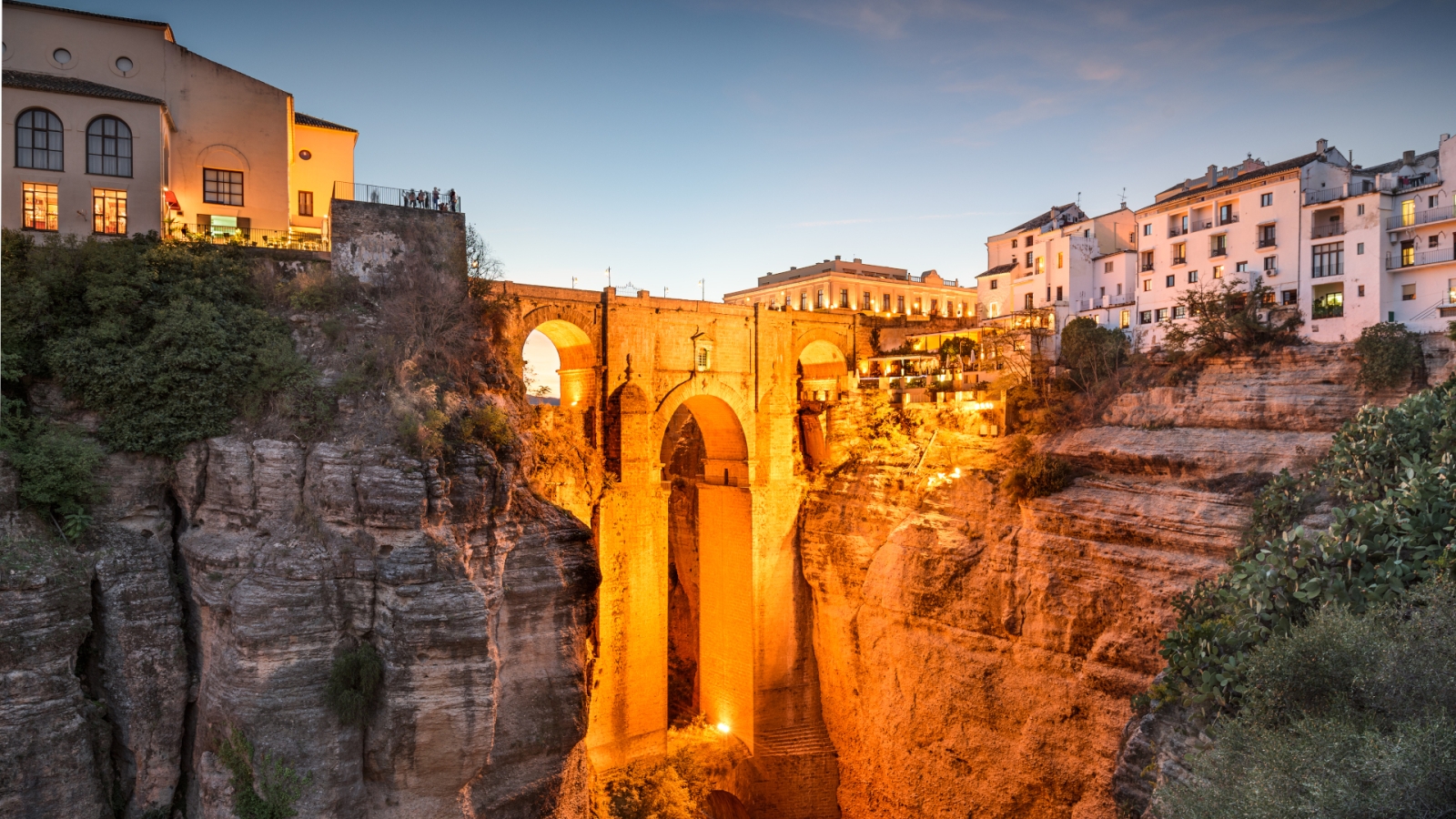 Property for sale in Málaga province
Discover off plan property & new developments in Málaga province
Properties for sale in Málaga province
Displaying 1 - 12 of 12919 properties
Your guide to Málaga province
Introduction

The Province of Málaga is, along with provinces such as Almería, Seville, Cordoba and Granada, part of the Andalusian region which includes most of southern Spain. The Province of Malaga is the epitome of everything southern Spanish - in a good way! In the Province of Malaga, you'll find both beautiful sandy beaches and marinas in the very city of Málaga, beautiful unspoiled natural areas, amazing attractions, as well as historical monuments and sights. Malaga clearly stems from having been home to many different cultures for millennia, and this helps to create the unique atmosphere in and around Malaga city.
You'll fall in love with Malaga
The Province of Malaga is primarily centered around the actual city of Malaga, but you can easily find a villa or a terraced house or country house, if you do not want to live in the city center. You will still have easy access to the city center of Malaga wherever you settle in the Province of Malaga.
If, on the other hand, you want to live in the center of Malaga city, Homes-abroad.com will be happy to help you find the right apartment or the perfect townhouse, according to your needs regarding size, command and location. And if you wish to build your own house,
you can contact us regarding build-ready plots.