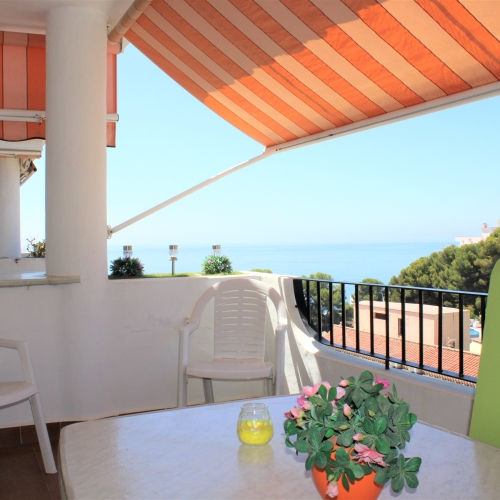 Inma & Pako
Seller in Almuñécar
May, 2023
A few years ago, we entrusted the sale of our apartment to Homes-Abroad.
These were not good times, the pandemic was added to the bad moment, and this took a long time to succeed, but we were lucky to have Marlene and Mikael from the homes-abroad office in Nerja as our agents.
They are examples of professionalism and good work. Their tenacity and patience in difficult times has been successful. Example of their dedication: when there was an appointment with a client, they would go to the apartment beforehand to make it nice and ready as if we were living there.
We also highlight the fluidity of communication that we have had with them, their dialogue attitude in all the procedures that we have carried out.
Everything has finally concluded with a satisfactory sale.
We strongly recommend this real estate agency and these agents.
Our rating is 5 stars.
Greetings
Inma & Pako
---
We sold this home