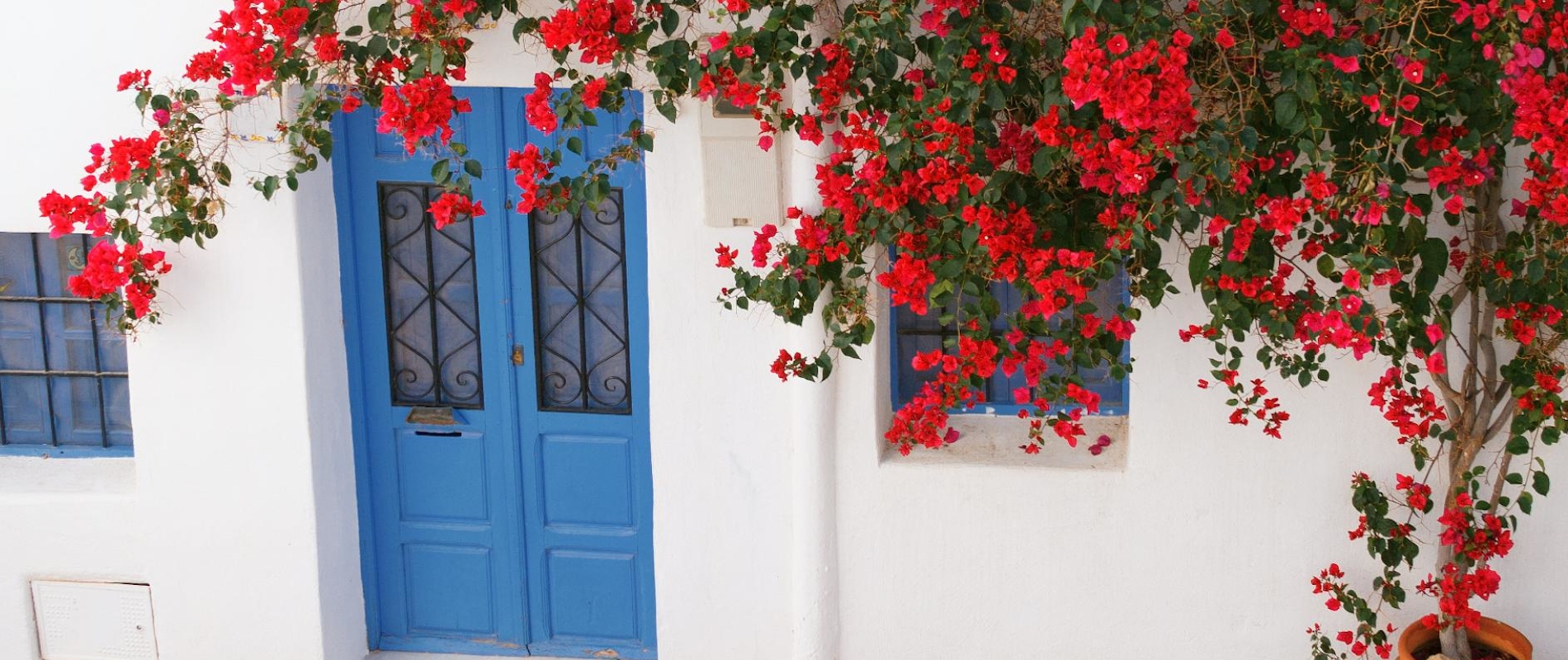 Welcome to
Arboleas
Arboleas is a rural village in the Almanzora valley of the Almeria province, near the resorts of the Costa Almeria.
With traces of orange blossom in the air, a warm, dry climate and the promise of well proportioned, modern housing, Arboleas is ideal for quiet, country living.
Arboleas is a small, rural village on the banks of the Almanzora river in the Almanzora Valley: a fertile, agricultural basin between the Sierra de Los Filabres and the Sierra de las Estancias.
This and the near year-round sunshine make for abundant crops of olives, almonds and citrus.
There is archaeological evidence that prehistoric man settled here, with traces found of Stone Age settlements. However, the town's current incarnation is medieval. A visit to the Tower of Arboleas — a medieval turret now used as the town clock — gives stunning views into the valley. The parish church of Santiago built in the 19th century hosts religious art and artefacts from the 17th and 18th centuries. There are beautiful old and new bridges towards the edge of town – each one provides a glimpse into Arboleas's past.
Beyond the village, the landscape lends itself to walking, cycling and horse riding. There are other historical sites, including the ruins of a Moorish fortress near the town of Purchena. The closest beaches are in the popular areas of Mojacar, Vera and near the port of Villaricos.
---
Location
---
Community
Thanks to the dual carriageway between Baza and Huercal Overa, Arboleas has become easy to access. Combine this with a progressive town hall and low-cost housing, Arboleas has become very attractive to expats. It's estimated to have around 60/40 Spanish to international residents with a high proportion of Brits.
Property
There are several modern urbanisations including Higuerales, El Chopo, El Prado, La Perla and Los Carrascos. The majority of homes on offer are villas with shared amenities within these complexes. There are also some country homes available.
Amenities
There is a good offering of restaurants, bars and cafes and the village is self-sufficient when it comes to shops and services. There is a fresh produce market every Tuesday.
Transport
Almeria Airport is an hour's drive and Alicante are around 2 hours away. You can reach the airports using public transport, but a car is recommended. However, the region's towns are very well connected via a bus network.
Health
There is a medical centre open between 8-3pm and several dentists in nearby Albox. The closest hospital is Hospital Público Comarcal la Inmaculada, about a 20-minute drive East.
Cost of Living
The cost of housing has remained low because of land disputes in the first decade of the 21st century. However, using an independent lawyer will make sure you avoid any pitfalls and still get a great value home. Leisure in this part of Spain is low-cost: eating out and seeing live events are very good value.
---
Other area guides in same area