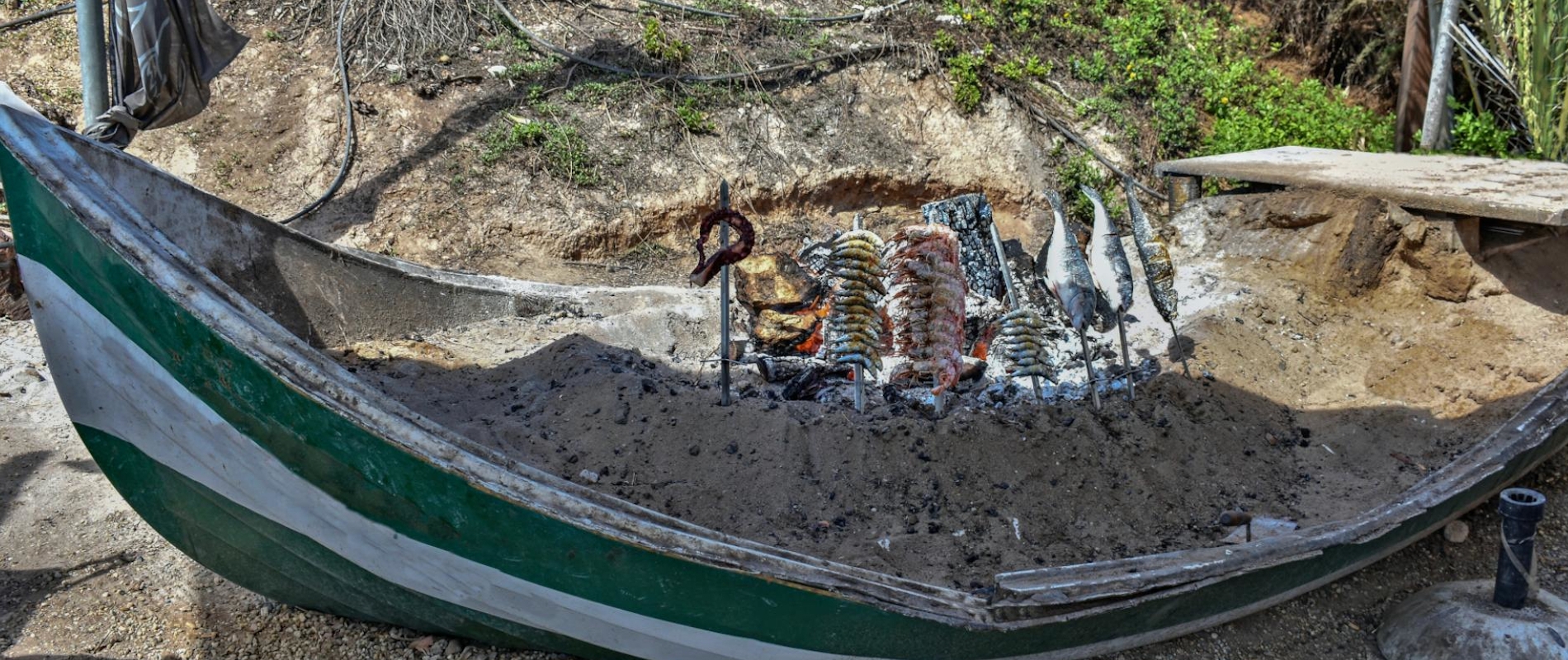 Welcome to
San Juan de Los Terreros
San Juan de Los Terreros is a seaside village within the larger municipality of Pulpi. It's right on the border of Almeria close to Aguilas in Murcia.
An up and coming undiscovered area. San Juan de Los Terreros offers natural calm and Spanish charm.
Originally, San Juan de Los Terreros was a small village protected by a fort built in the 16th century. The castle still stands tall on the headlands, 150m above sea level. A brisk walk uphill grants magnificent views as far as Cabo Cope, a protected island known for its rare Iberian-African flora and fauna some 30km away.
The modern town has grown steadily around a growing tourist industry, as word spread about the area's beaches. The main beach is Las Palmeras: 1 kilometre long and named for the copse of palm trees standing tall at its edge. Las Palmeras is popular with families and bathers as the intermingled sand and shingle banks gently out to sea. Next door, Los Cocedores bay has another natural swimming pool protected by the surrounding sandstone cliffs. Mar Rabiosa, Calypso and Mar Serena beaches are all small but perfectly formed coves with fine, bright yellow sand and shallow waters.
The Terreros and Negra Islands face the village from the sea and the marine beds between them, which are protected underwater volcanic inlets, are home to Posidonia Oceanica – meadows of underwater plants providing habitat to a 
variety of sea life. The islands provide safe breeding grounds for endangered, nesting seabirds. There is an aqua park just 15 minutes' drive away and Oasys, a western film themed park, a short drive inland. The nearby town of Aguilas is famous for its Mardi Gras Carnival – known as one of the biggest in Spain. Golfers have a range of choices, with greens in San Juan, Aguilón and Mojacar.
---
Location
---
Community
San Juan de Los Terreros has the best of both worlds: a traditional Spanish restaurant scene set into modern developments built to serve an international crowd. The residents are mainly Spanish with a sprinkling of northern Europeans.
Property
San Juan de Los Terreros offers plentiful modern, well-kept urbanisations made up of apartments and detached villas.
Amenities
San Juan de Los Terreros has plenty of facilities including shops, bars and restaurants in the village catering for tourists. There are a few services open year-round for residents, but for cinemas, shopping centres and hypermarkets, you'll need to go inland to either Aguilas or Pulpi. Although it has traditionally been a seasonal destination, recent growth in real estate has led to improvement in the town's infrastructure.
Transport
San Juan de Los Terreros is equidistant between Region de Murcia International Airport and Almeria Airport. Jaravia and Aguilas-el Labradorica train stations are both within 15 minutes drive from the village. The Cartagena – Almeria bus service connects all the coastal towns between the two cities.
Health
There are several registered doctors on hand in the village but there are a more significant medical centre and a dentist in Pulpi itself. A 24-hour access general hospital is 30 minutes' drive inland in Huércal-Overa.
Cost of Living
The Costa Almeria is cheap and cheerful with an arty, bohemian edge. Your money will go further if you're investing in property compared with the other Spanish Costas because it's less developed and retains much of its Spanish culture. This also keeps living costs low.
---
Other area guides in same area